Connecting the Exceptional
All of our communication projects are the result of a balanced mix between the artistic and cultural touch, deriving from the Italian style, combined with the technology, richness and elegance of MENA.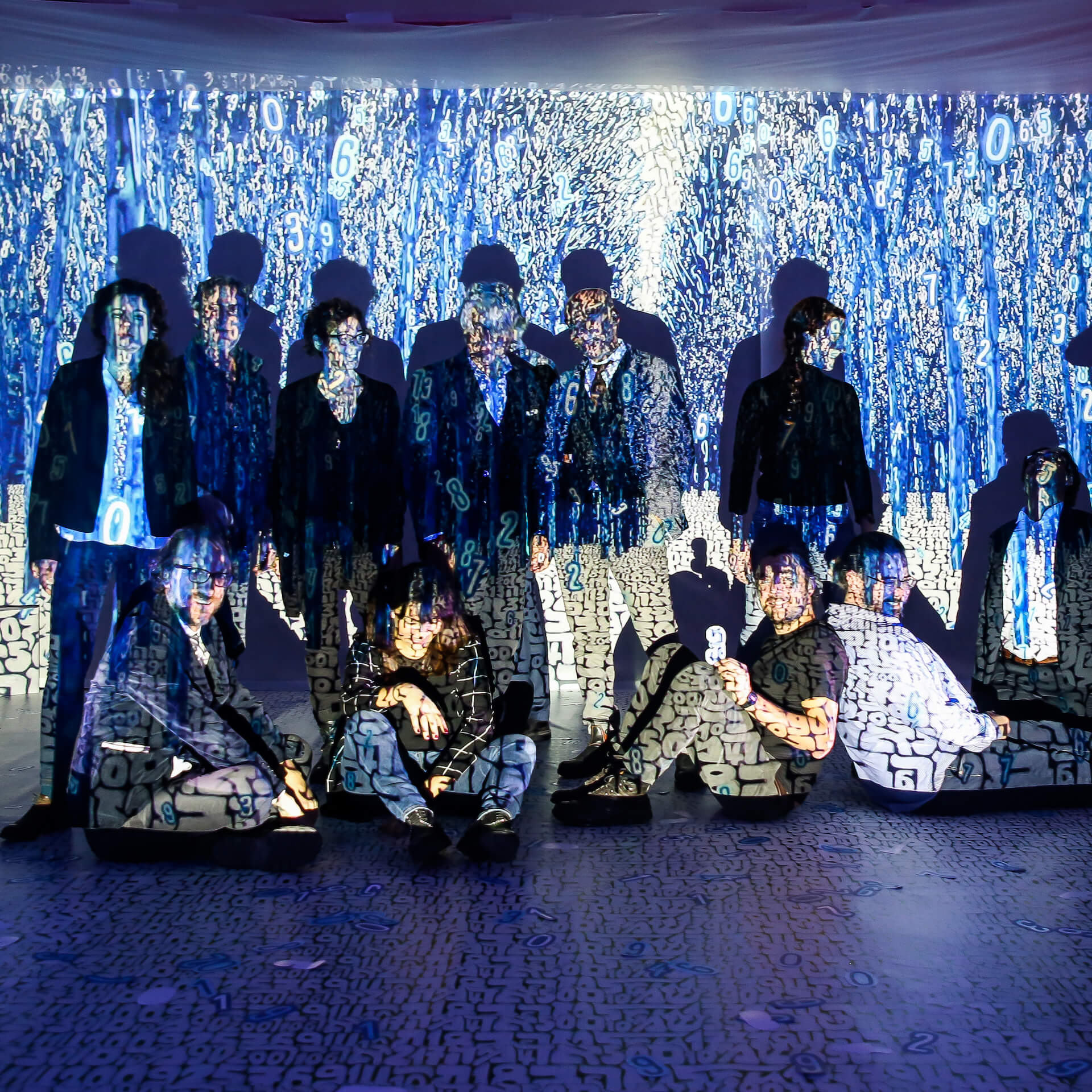 Young As Your Attitude
WHO WE ARE
YaYa LLC is an entirely Italian company, Dubai based, created by three vibrant entrepreneurs, with a wide experience in the events industry, both in Italy UAE, and KSA.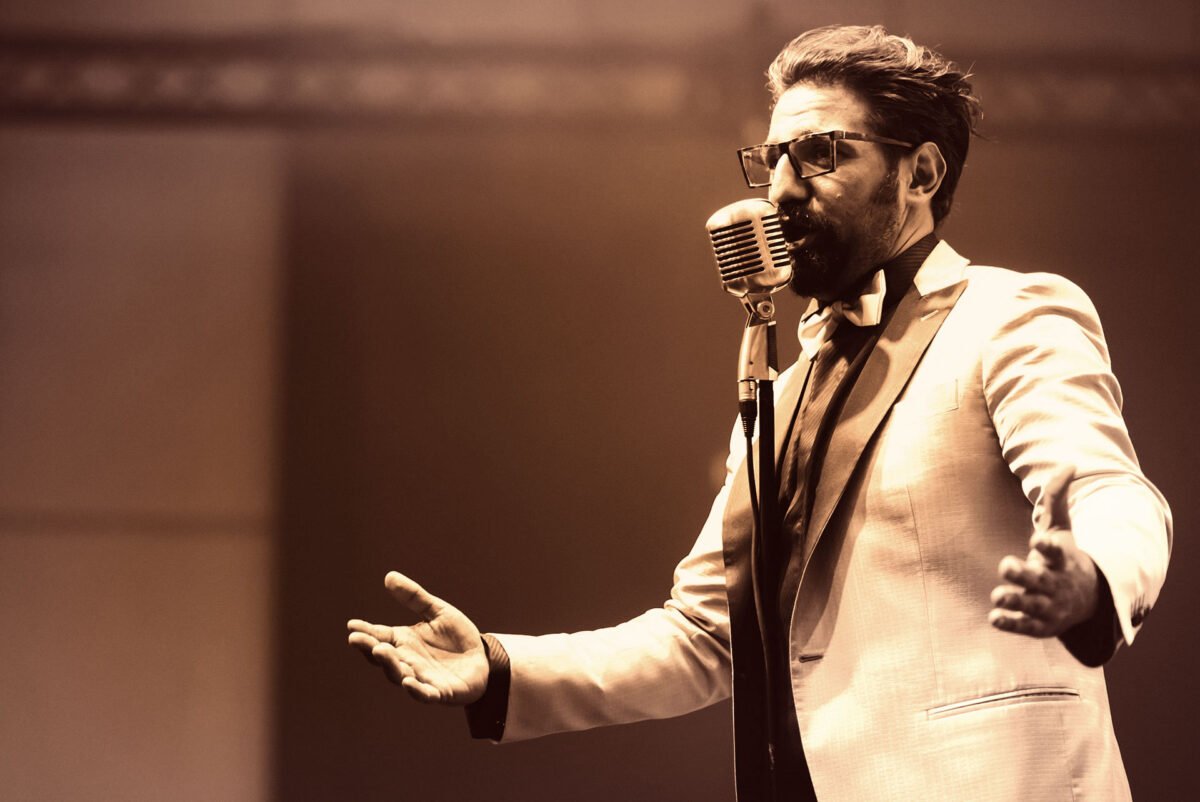 / Marco Virgili
CEO & Founder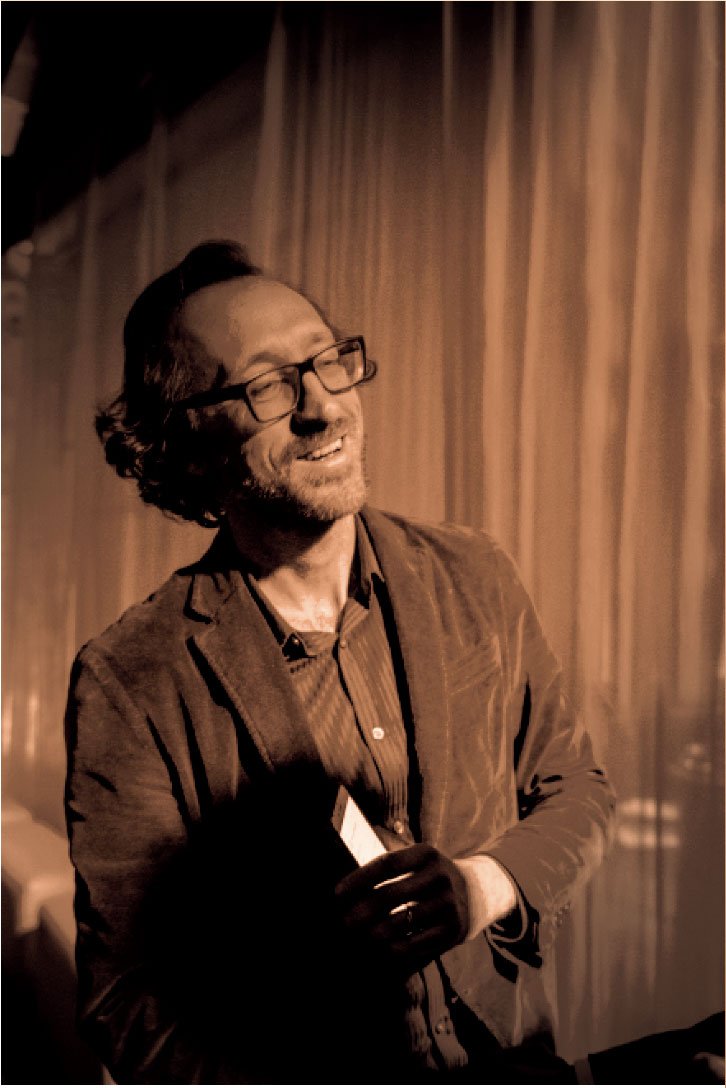 / Jader Giraldi
Art Director & Co-founder
/ Alessio Lupatelli
Chief Operating Officer
WHAT WE DO
YaYa has been operating on the international market for 15 years, bringing the Italian tailoring in the world of events, education, museal design, and virtual/interactive spaces.