SUSTAINABILITY REPORT
THE PROJECT
With this project, together with Ansaldo, we aimed at presenting the sustainability Report as a demonstration of the company's caring about our planet and the welfare of its customers and employees.
Smart Communication
REPORT HIGHLIGHTS IN 2 MINS
THE CAMPAIGN
A campaign on issues of social commitment has become a means for the company to communicate in a young and innovative way, by explaining a 180-page sustainability report full of schemes in two minutes of lightness, synthesis and irony.
Sustainability As Care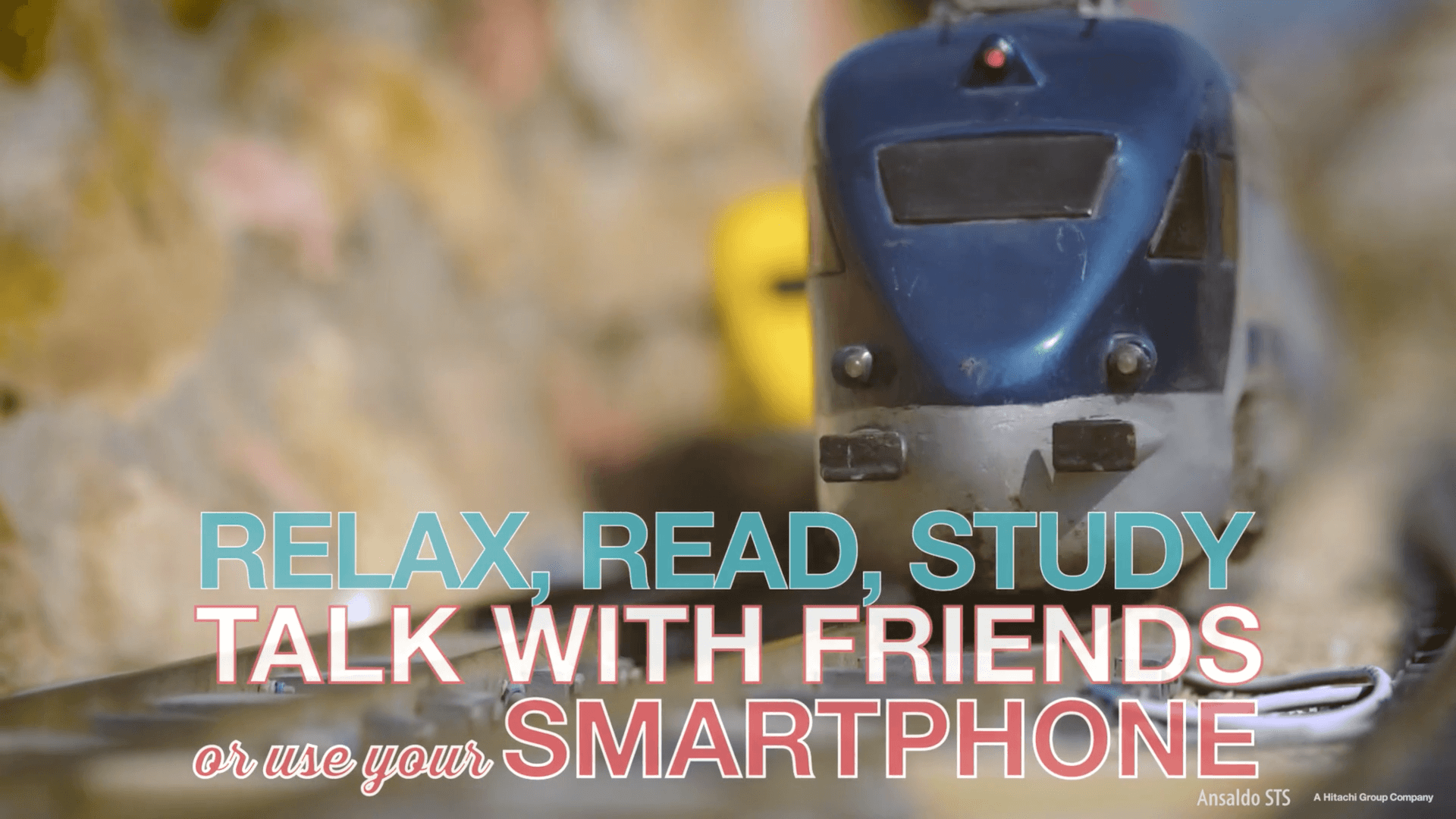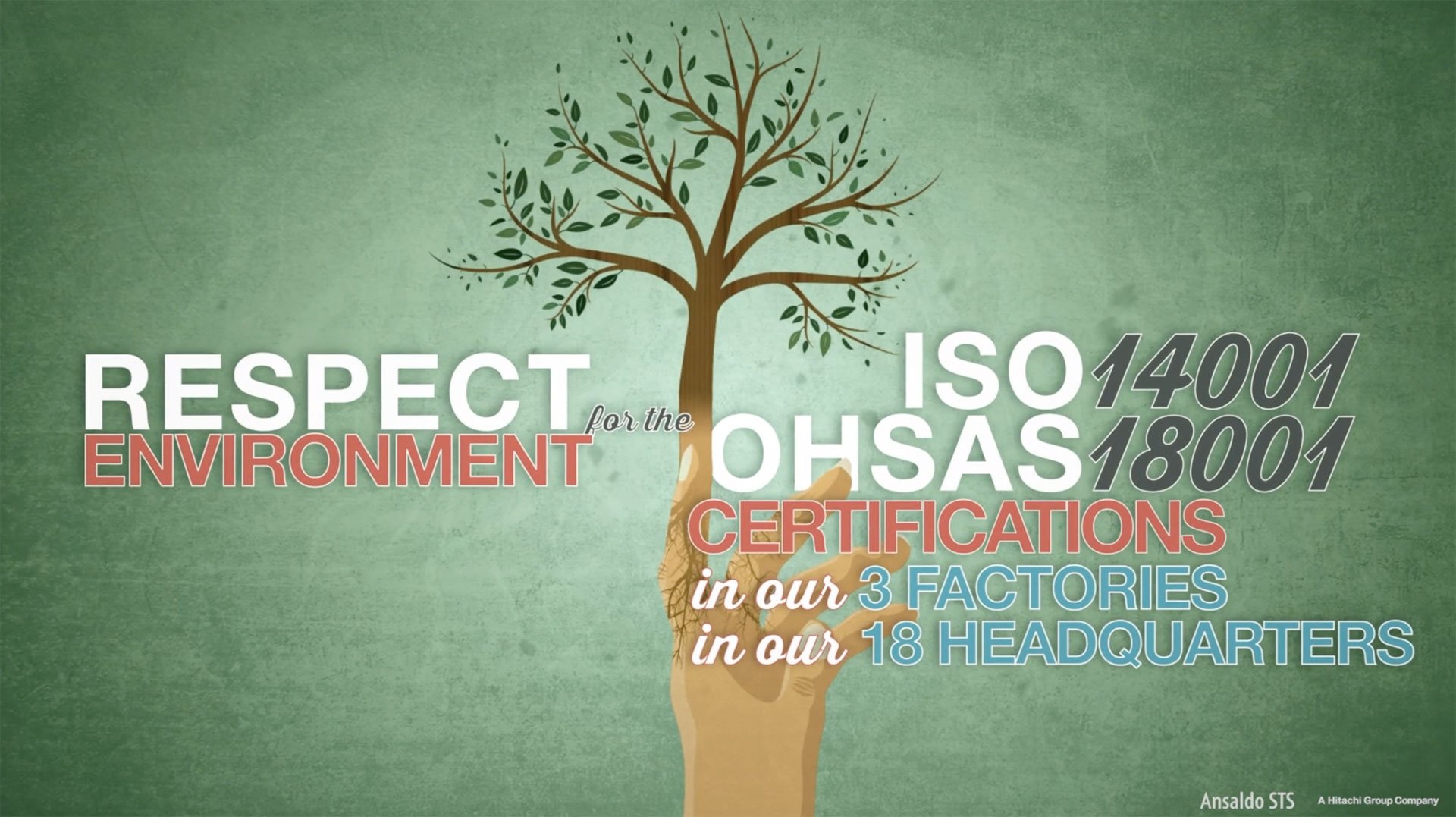 A pervasive sense of wonder
Everything we work on, everything we design and produce, every single element has to create a sense of admiration, astonishment and contemplation.
Discover More