THE IMMERSIVE MUSEUM
INTERNATIONAL MUSEUM DAY 2020
This event came to coincide with the conclusion of the quarantine days imposed by the Covid-19 emergency in Italy, a period that lead to reflect on how to rethink, enhance and design museum itineraries as public access services related to art and culture.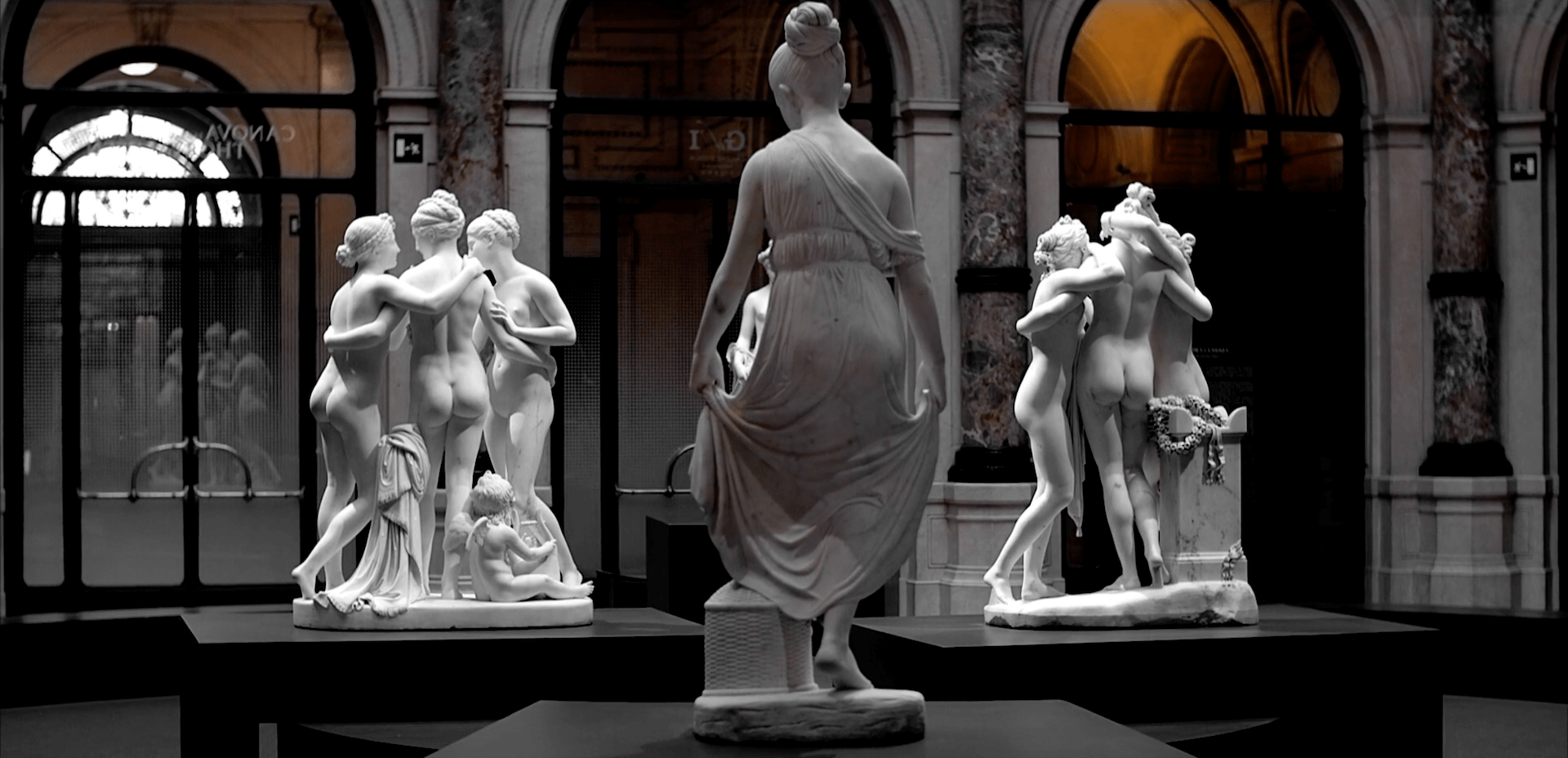 Museum for Equality
NEW REMOTE IMMERSIVE EXPERIENCE
THE PROJECT
Intesa Sanpaolo Gallerie d'Italia in collaboration with YaYa has decided to go beyond the mere technical shooting with 360° cameras. We visited the exhibition, studied the itinerary and the materials produced for the visit in the presence and created an immersive experience.
TWO GREAT ARTISTS IN DIALOGUE
OUR APPROACH
To make the most of the sculptures, we first considered the peculiarities of the work, then the space and last but not least the wonderful story developed by the curators on the dialogue between Canova and Thorvaldsen.
Not a Simple Virtual Tour
HIGHLIGHT THE HARMONY
EYES ON BEAUTY
The tour is enriched by some videos made with light machine movements that highlight the harmony of the masterfully set up spaces. More videos are accompanying the audio guides along the path with a montage of glances on the details of the works, as if to reproduce the behavior of our eyes in front of so much beauty.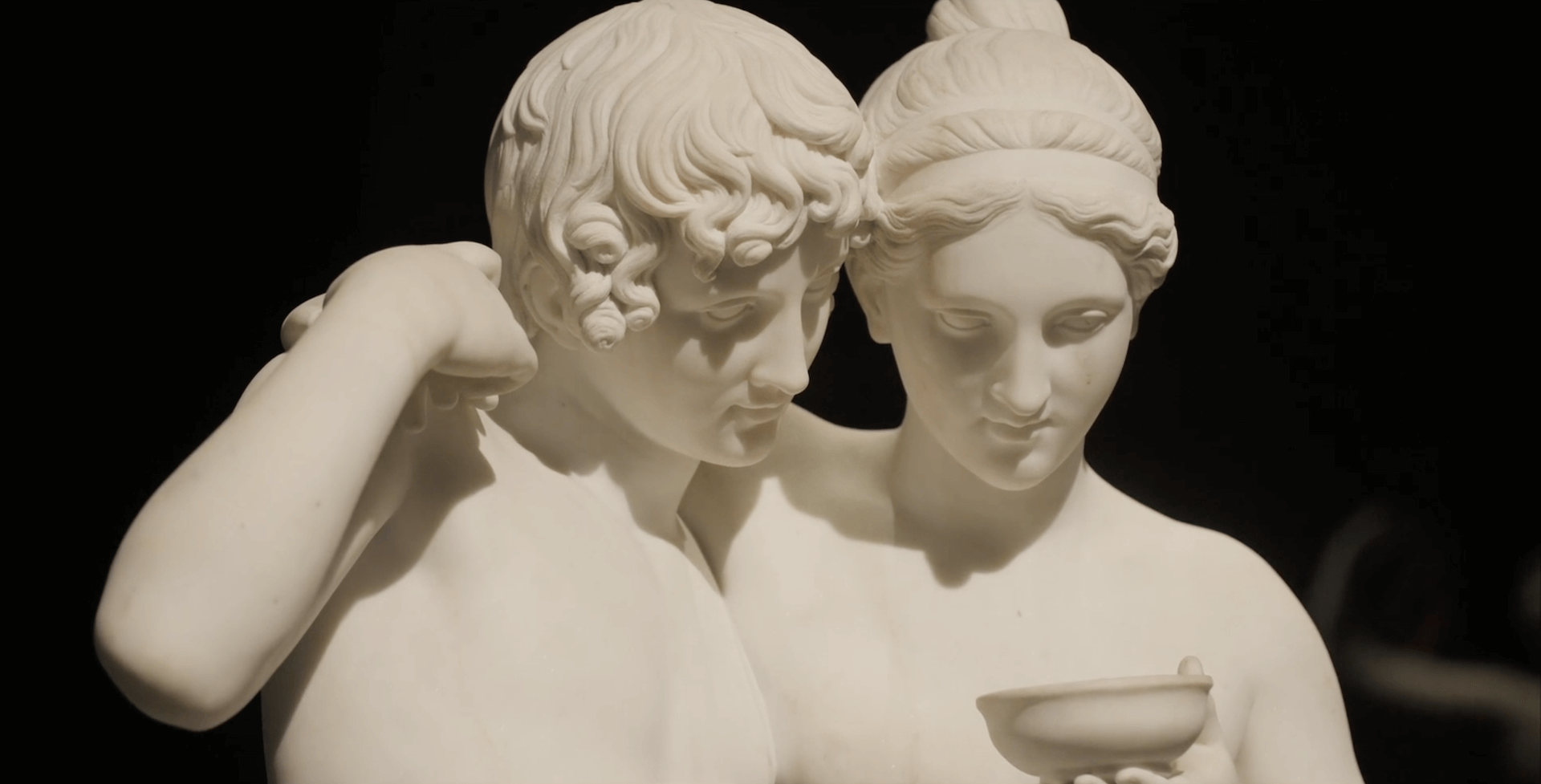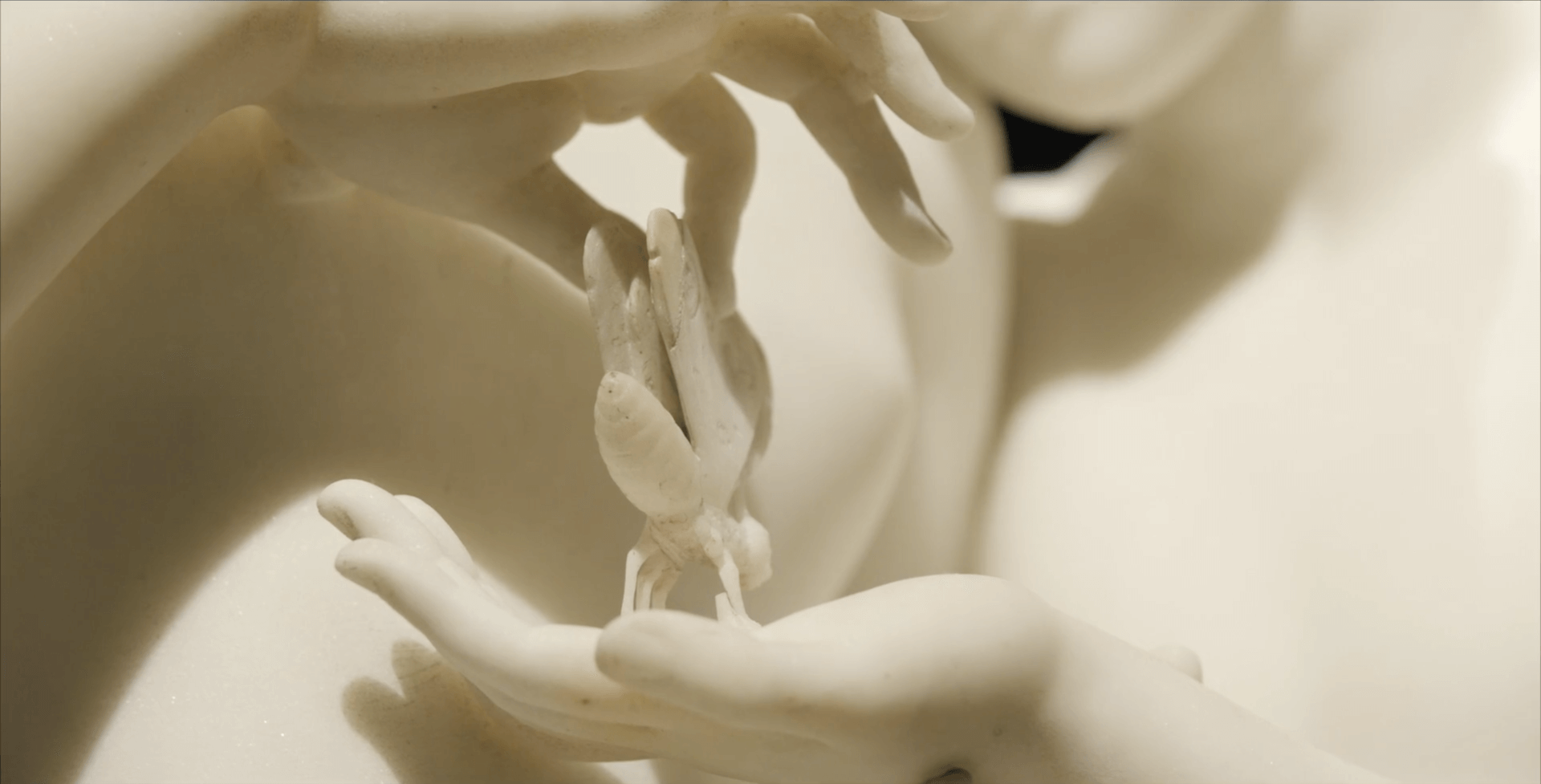 Enjoyment as a project principle
Joy and amusement as leading vibrant forces guiding all the stages of our projects and incredibly powerful means to learn, explore and connect with others.
Discover More