ITALIAN- STYLE EVENING IN A WORLD EVENT
ART DIRECTION
We were in charge of the artistic direction of an unprecedented event, the Italian partnership at the Global Education & Skills Forum – Gesf 2017, the world award now in its fifth edition that every year in Dubai gives a million dollars to the best teacher in the world.
Italy for #GESF
THE NOBEL TEACHING PRIZE
THE PRIZE
The prize has been wanted by Sheikh Mohammed bin Rashid Al Maktoum, with the intention of rewarding those who make teaching a reason for living, those who manage to contribute in a concrete way to the profession with their teaching activity.
LA DOLCE VITA, IL BEL PAESE
MADE IN ITALY IN DUBAI
The 50 finalist candidates were introduced in the stunning setting of Atlantis The Palm in Dubai. On the occasion of the Italian evening celebrating the partnership with the world event, the YaYa team brought the excellence of Made in Italy to Dubai.
A Memorable Event
FOOD PERFORMANCES AND STREET THEATRE
EDUCATION&SKILLS FORUM
More than 100 members of the Italian delegation, 40 students and 10 teachers from the most prestigious hotel institutes in central and southern Italy, 3 star chefs, 3 free stylers pizza makers from Naples, 3-D print food performers from Reggio Emilia.
IN THE SPIRIT OF OUR LOCAL BEAUTY
LIVE MUSIC&VIDEO MAPPING
30 students and 8 professional musicians from the Grand Orchestra di Santa Cecilia in Rome, 7 wondering artists from the Commedia dell'Arte, 1 top videomapping designer, 7 live event professionals and 1 Italian-American presenter for the entire night of the event.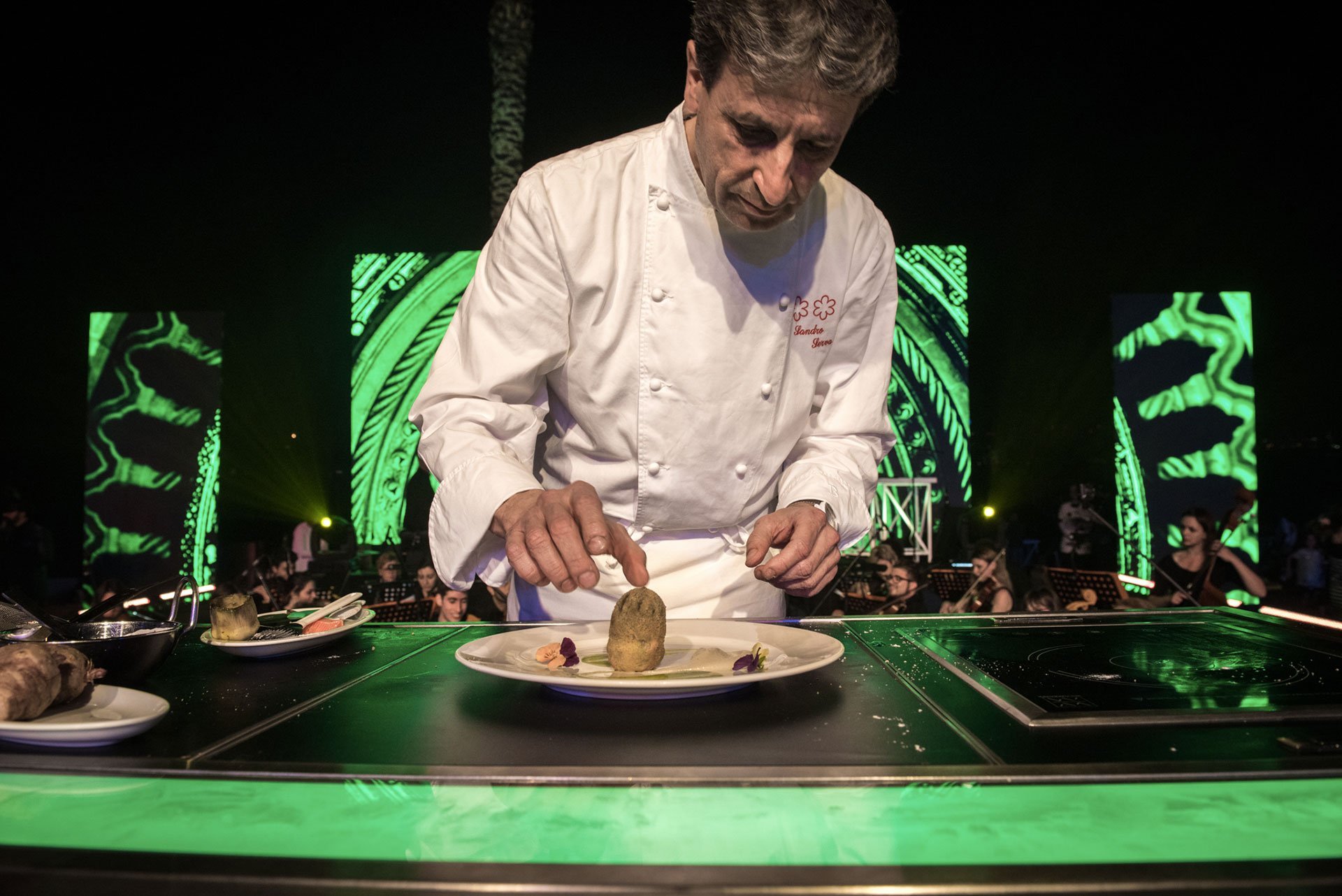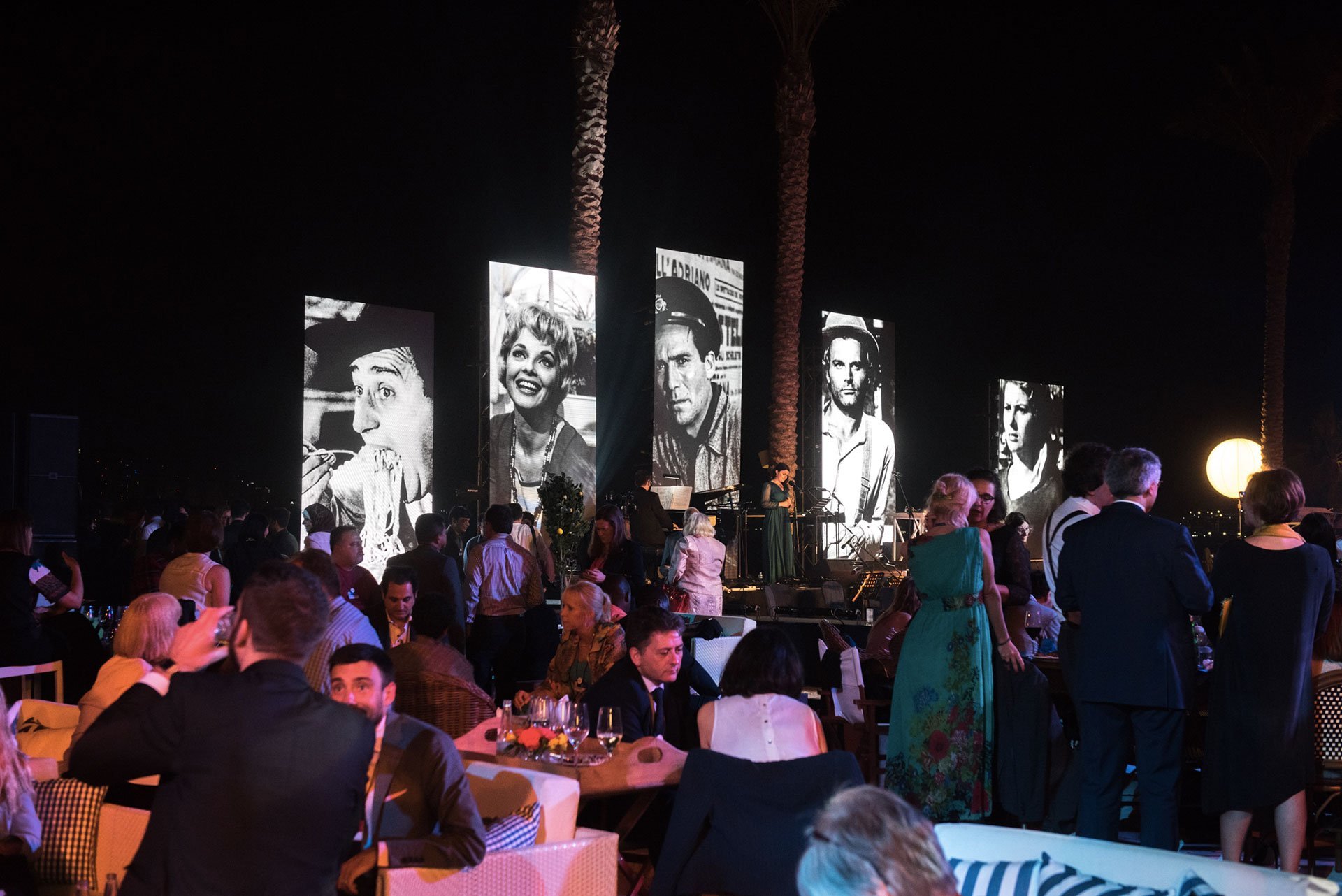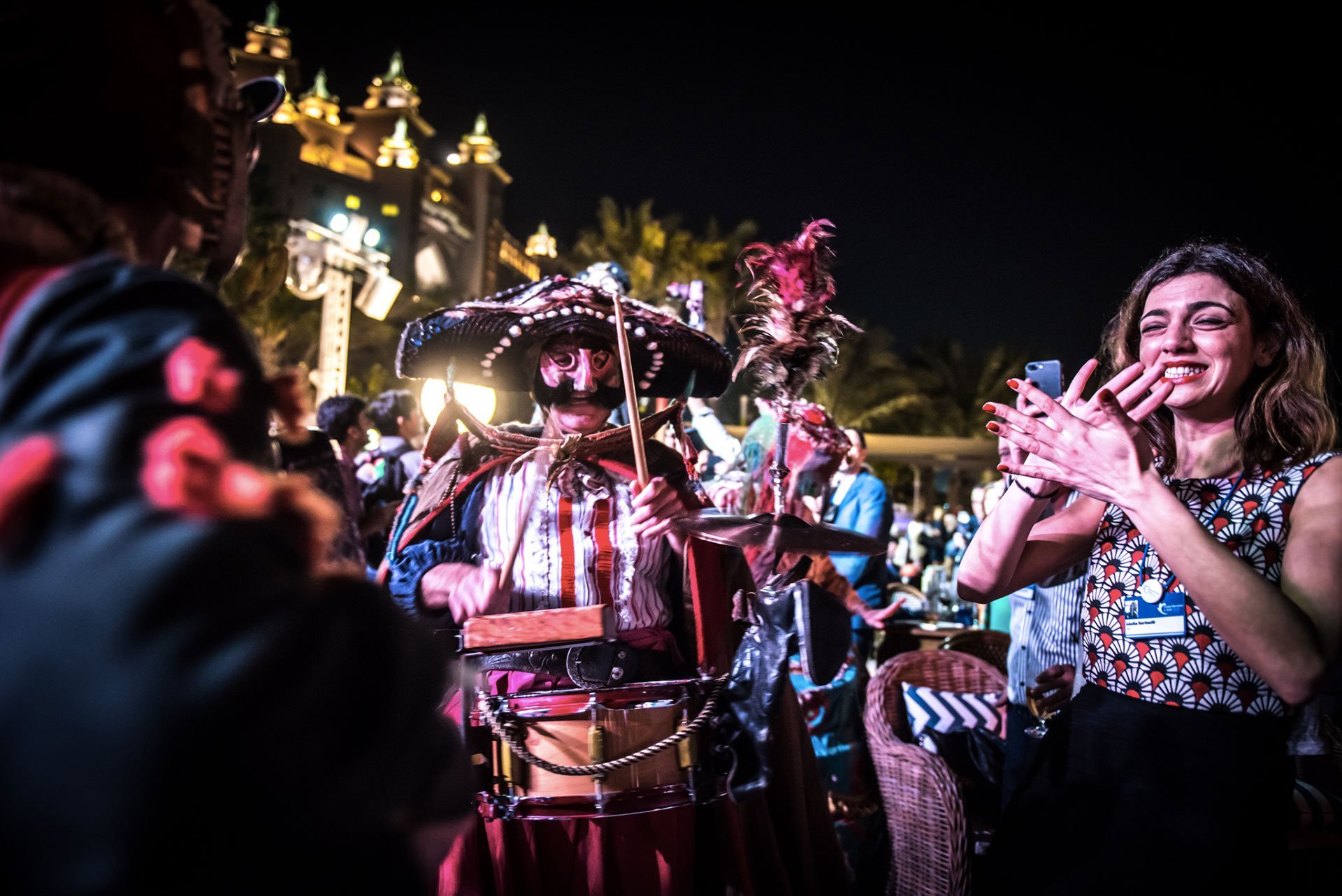 Taste is the sense that exalt the flavor
The Italianism flavor based on mastery for services production, craftsmanship and elegance.
Discover More