LEARNING BY WALKING
WHAT IS IT?
The first geo-localized immersive reality app that allows you to transform a simple walk in a natural or archaeological park into a path of knowledge. It provides videoguides made with costumed actors and shot with the 360° video technique, activated through a geolocation mechanism.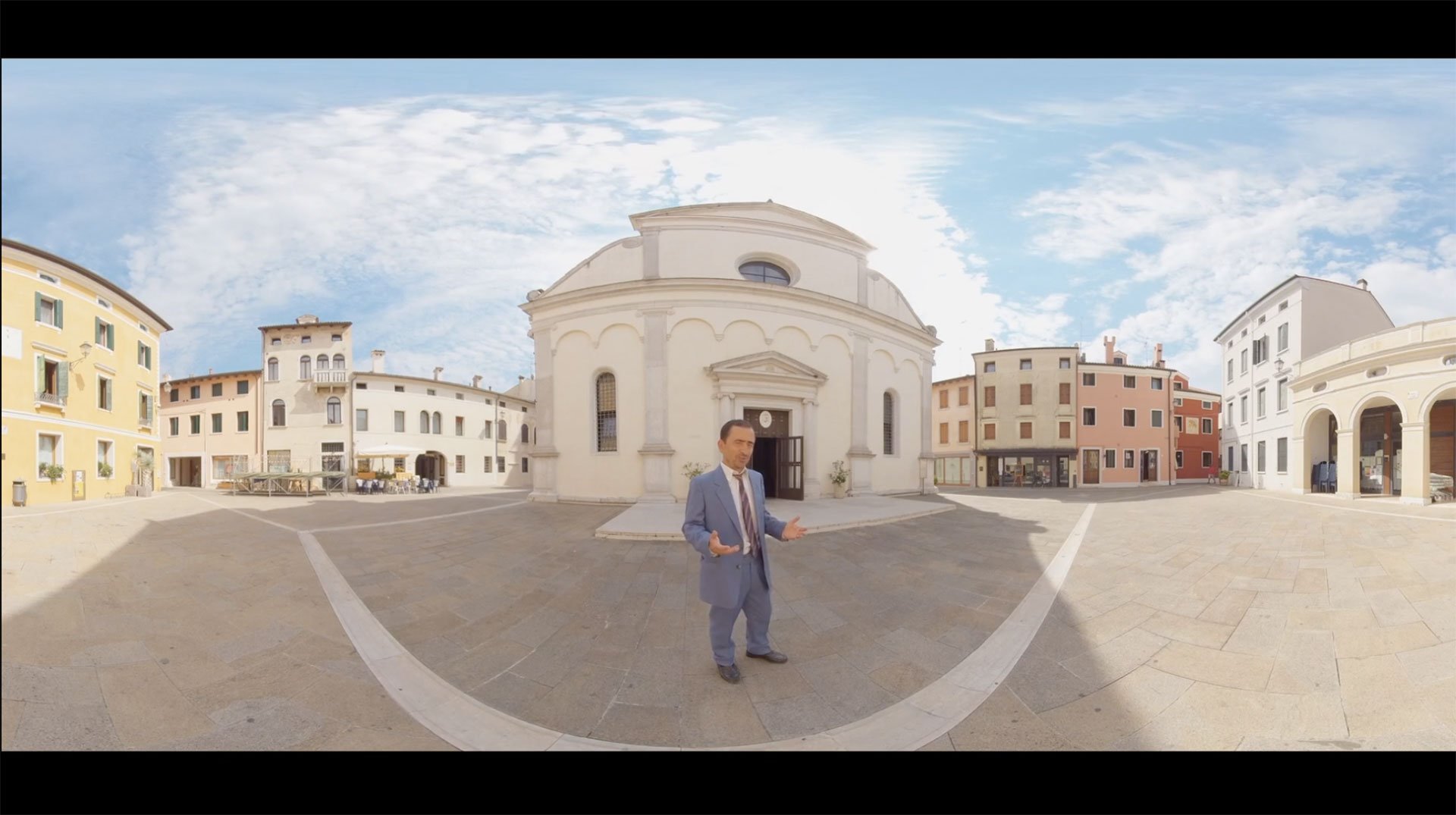 Explore, Walk And Learn
IMPOSSIBLE ENCOUNTERS
MEET WHO MADE HISTORY
Along the way, you will encounter places or characters that will be augmented through geo-localized 360 °videos that will allow you to know compelling stories from the voice of an extraordinary guide who will tell the events of that territory.
TERRITORY VALORIZATION
OUR OBJECTIVE
The aim of the project is the mapping, promotion and narration of places that represent a relevant artistic, cultural and historical heritage. Through our app and our videoguides we realize a valorization of their history and we create new possibilities of commercialization.
Hidden Beauty Promotion
DIFFUSED MUSEUM
QUICK PATHS WITH OVERVIEWS
Walk&Learn creates an innovative concept of "diffused museum" that allows people to discover, walking individually or in groups, the places where they may have passed hundreds of times with a new way of looking, accompanied by the words of illustrious historical figures. It offers a first look at a territory, stimulating the desire for knowledge in visitors.
NETWORKING THE VALUE OF HISTORY
VIRTUAL TOUR&AUGMENTED REALITY
Walk&Learn is a platform for cultural and territorial promotion that combines the technology of immersive reality usable with a simple smartphone or tablet with an engaging storytelling that entertains users, representing a chance to create economic value on the stories of the territory.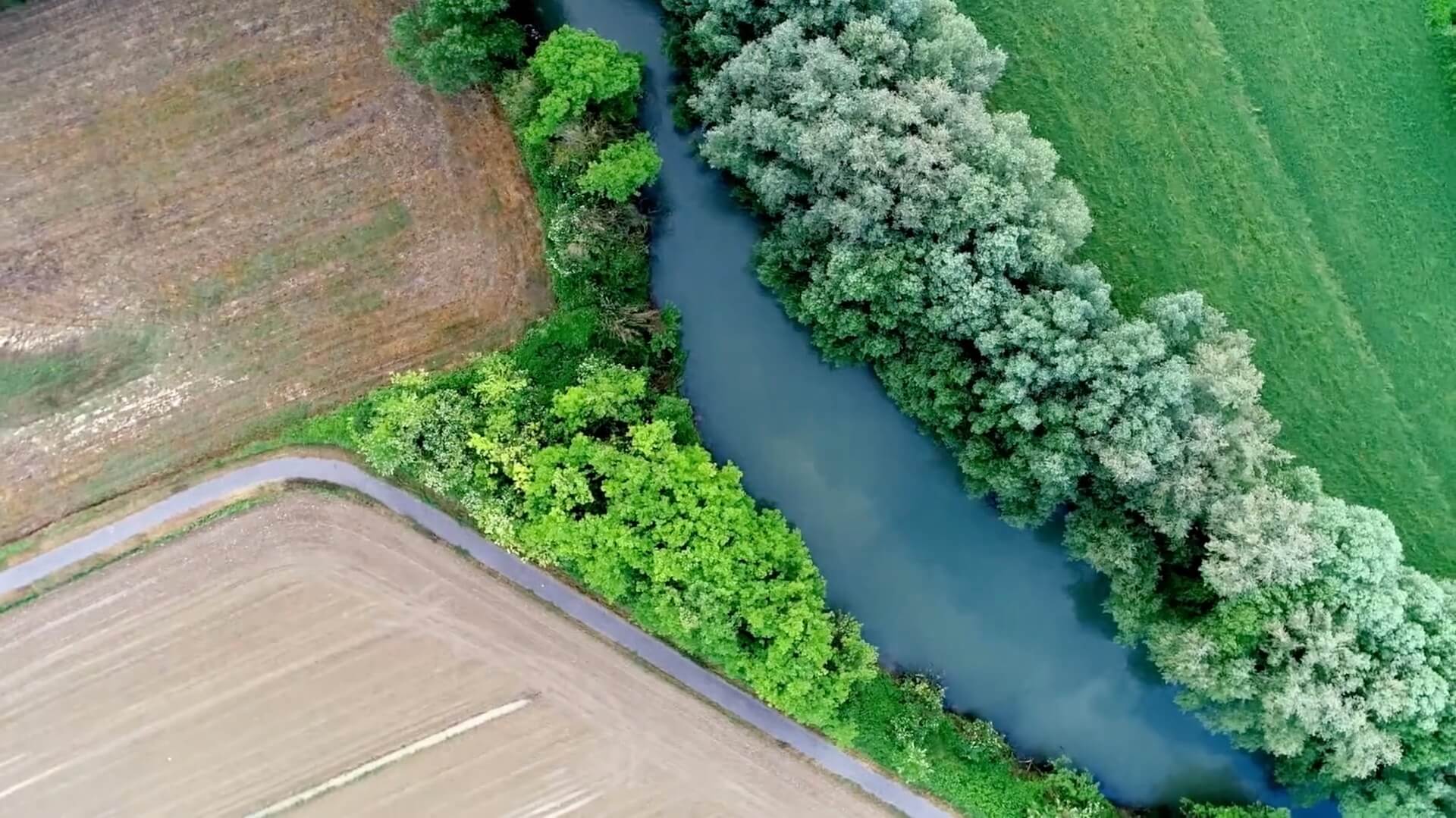 A special touch: YaYa's touch
Experience first hand, verify the validity of our ideas and projects. A special touch: YaYa's touch.
Discover More