DIGITAL SCHOOL
THE PROJECT
The Ministry of Education, University, and Research entrusted our group with the creation of a communication campaign to promote the Digital School project. In 2018 we started this great collaboration, which still sees us on the front line as consultants.

Inspire Change
ENGAGING CAMPAIGN
DEVELOP DIGITAL SKILLS
We contributed to the design of the campaign to motivate managers, teachers, digital educators, and students developing digital skills and creating testing laboratories on transversal skills enabling the digital school plan.

MULTICHANNEL ECOSYSTEM
DIGITAL PLATFORMS AND EVENTS
Our working group created an ecosystem of tools ranging from sites, apps, learning formats, and above all an event campaign throughout the Italian territory.

Shaping New Ideas
SPREAD THE INNOVATION
THE EVENTS
Within the event campaign, we created shows, community practice, hackathons and we realized a roadshow of over 30 dates in the major Italian cities as well as 3 major national events with more than 50,000 attendees each.

INNOVATIVE FORMATS
OUR STRATEGY
We also made the initial Brand Identity, the events formats, and their productions as well as all the promotional imagery with the construction of original video formats.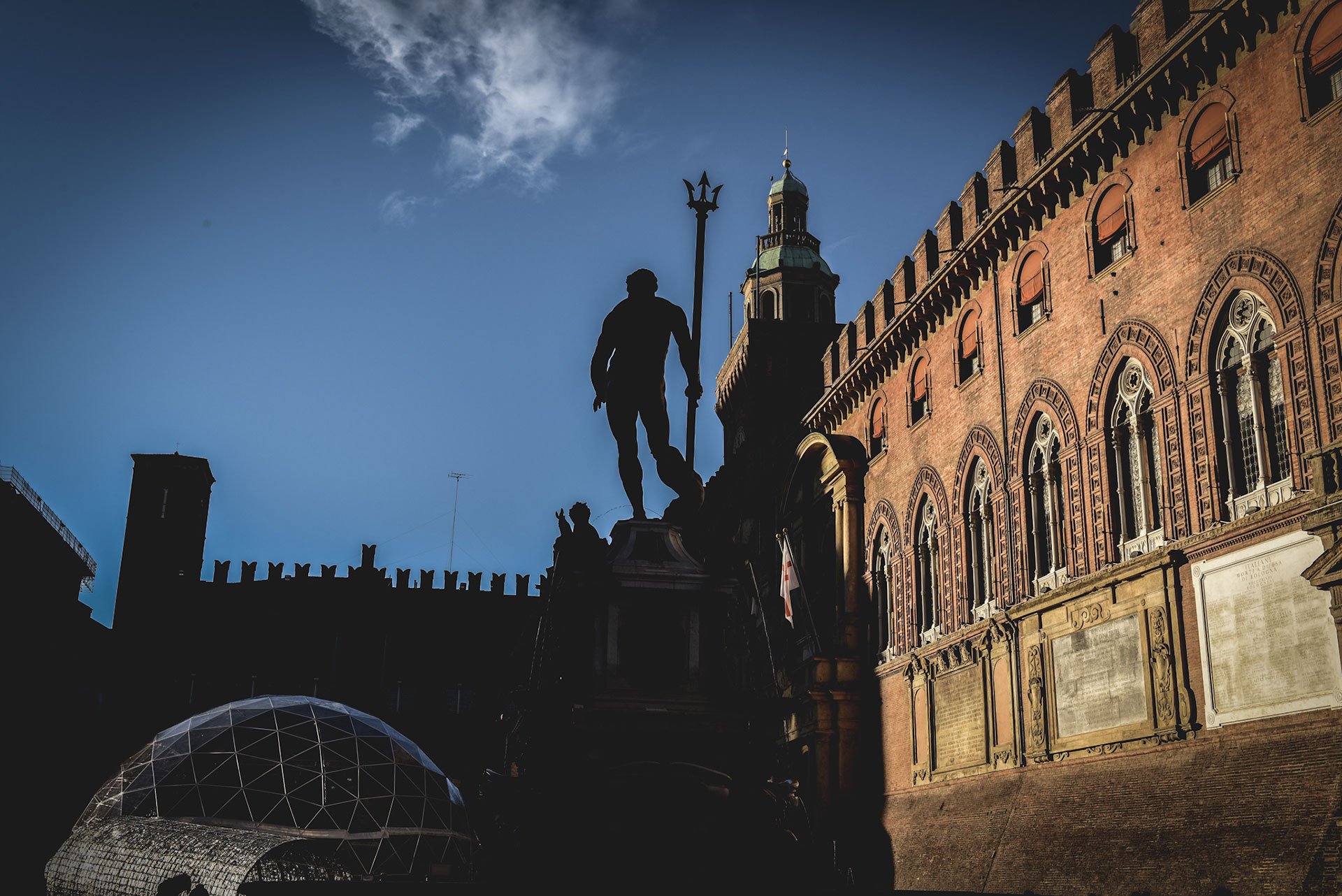 A pervasive sense of wonder
Everything we work on, everything we design and produce, every single element has to create a sense of admiration, astonishment, and contemplation.
Discover More