A JOURNEY INTO DANTE'S UNIVERSE
THE PLATFORM
The virtual tour "Dante. The eyes & the mind" is a digital experience that innovate and increase the impact that an exceptional event such as the 7th centenary of Dante Alighieri's death can have on tourism and cultural promotion of a city.
Celebrate the 'Great Poet'
RETHINK AND ENHANCE PATHS
THE IDEA
The project, including 3 exhibitions, is promoted by the Municipality of Ravenna, the Department of Culture and the MAR. YaYa held the design and planning of the virtual tour, in collaboration with Flatmind Videoproduction.

TERRITORIAL MARKETING & CULTURAL PROMOTION
THE GOAL
The aim is twofold: to activate the interest of tourists, allowing them to imagine their future visit, and to provide the opportunity for institutions that have organized exhibitions dedicated to Dante's anniversary of opening them to the wider network audience.

Innovative Storytelling
TECHNOLOGIES AT THE SERVICE OF EMOTIONS
THE PRODUCTION
The tours include seven 360° virtual environments, over a hundred objects on display and about 60 multimedia contents. We adopted a hybrid and advanced technological approach, with the use of drones with 360° cameras, modern 360° cameras with over 15k resolution and virtual spaces inspired by the real exhibits reconstructed in a 3D environment.

COMPELLING AND INSPIRING
THE EXHIBITIONS
The virtual platform is designed to satisfy both curious web users and those looking for an educational experience. It offers insights, interviews with the curators and visits to otherwise inaccessible spaces and it includes a 360° visit to Dante's Tomb.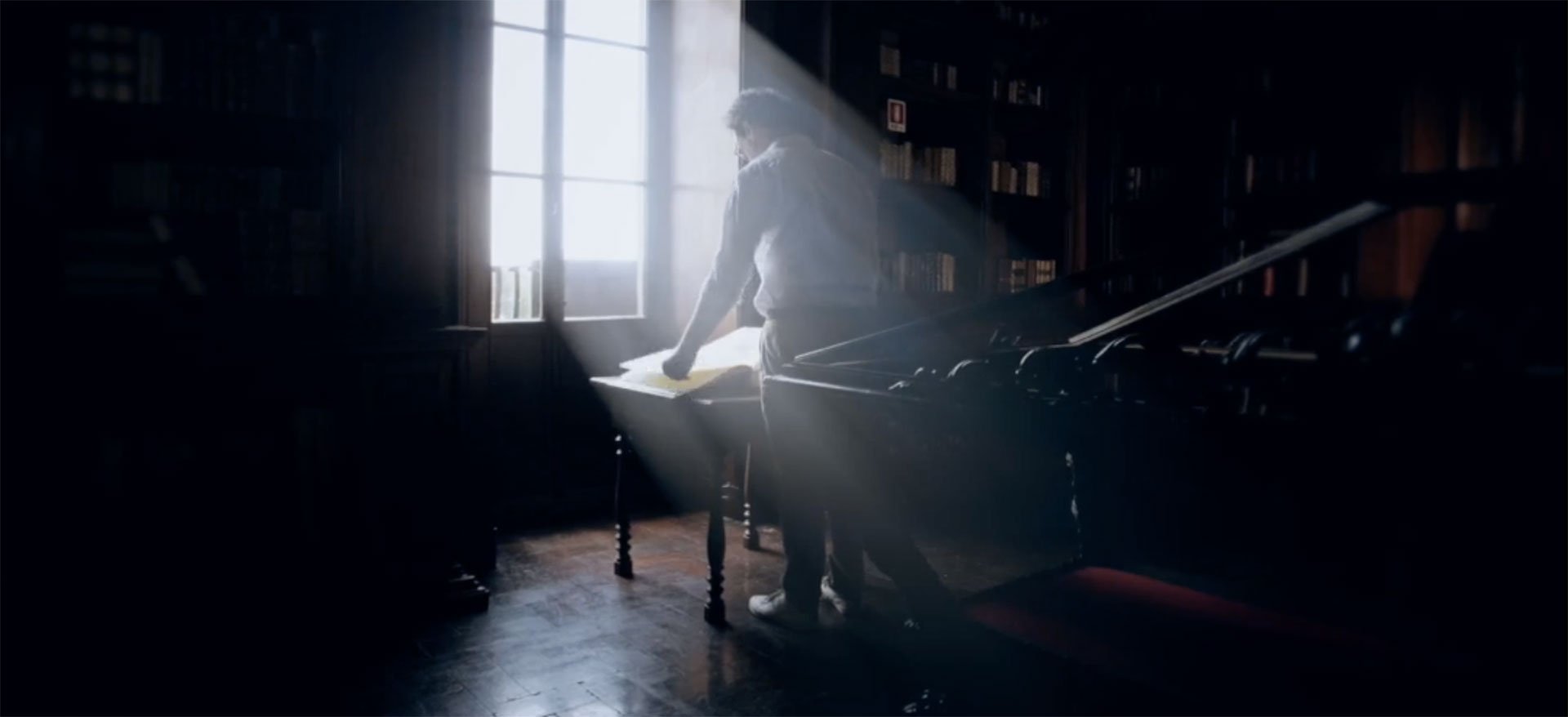 Enjoyment as a project principle
Joy and amusement as leading vibrant forces guiding all the stages of our projects and incredibly powerful means to learn, explore and connect with others.
Discover More