Home Together
THE EVENT
On 30 and 31 January 2020 at Fiera Rho in Milan, Home Together was held. With 4.815 participants, it has been the largest private event on the themes of housing sustainability, dedicated to all those who want to concretely improve the quality of life of people.
Sustainable Living
THE DREAMING HOUSE
A PROJECT FOR EVERYONE
The participants worked together with the Partner Companies and the Companies of the Gabetti Group to imagine new scenarios of life, market and work and to discover not only the new ways of living, but also and above all the new forms of living sustainability.
THE NEW WAY OF THINKING YOUR CITY
THE PROJECT
A Connexia, YaYa, and Zeranta production. A project we have carried out together with our main partner Enel X and more than 60 partner companies. Two really intense days, with 307 stands, 48 training rooms, 24 worktables and 100 activities.
A Feasible Future
A PLACE FOR MEETINGS AND INNOVATION
CONFRONT, TRAIN AND DISCOVER
This framework has allowed to bring together the supply chain of the entire real estate system. We addressed, for the first time, the great theme of the future of living, but with an innovative and deep look at scenarios, trends and market analysis.
TWO INTENSE DAYS FULL OF EVENTS
ENGAGEMENT AND ENTERTAINMENT
Great space was given to the worktables, conferences, talk shows and group activities, where we talked about consulting, promotion, management, upgrading, intermediation and credit and insurance mediation, all accompanied by moments of entertainment and pure fun.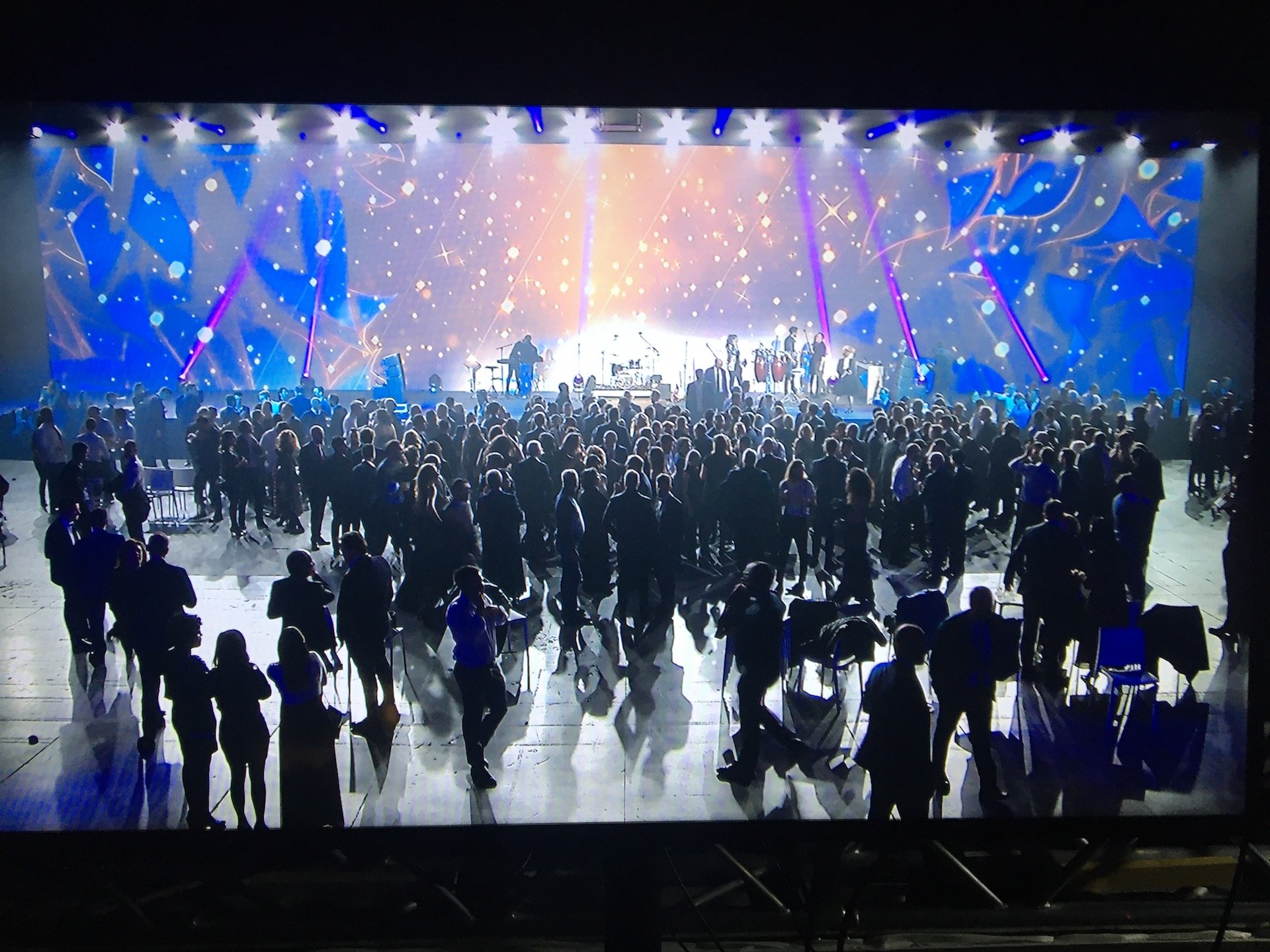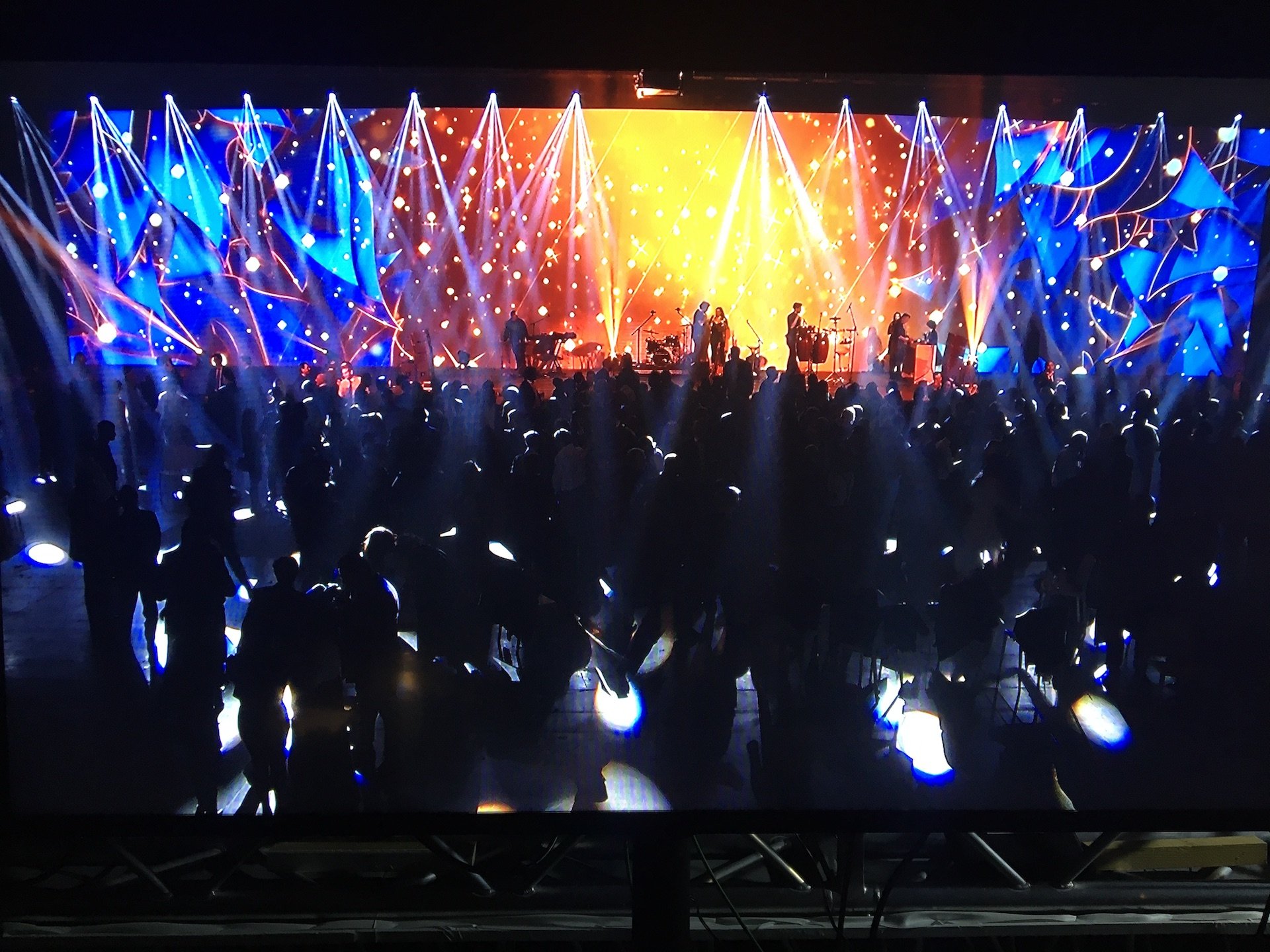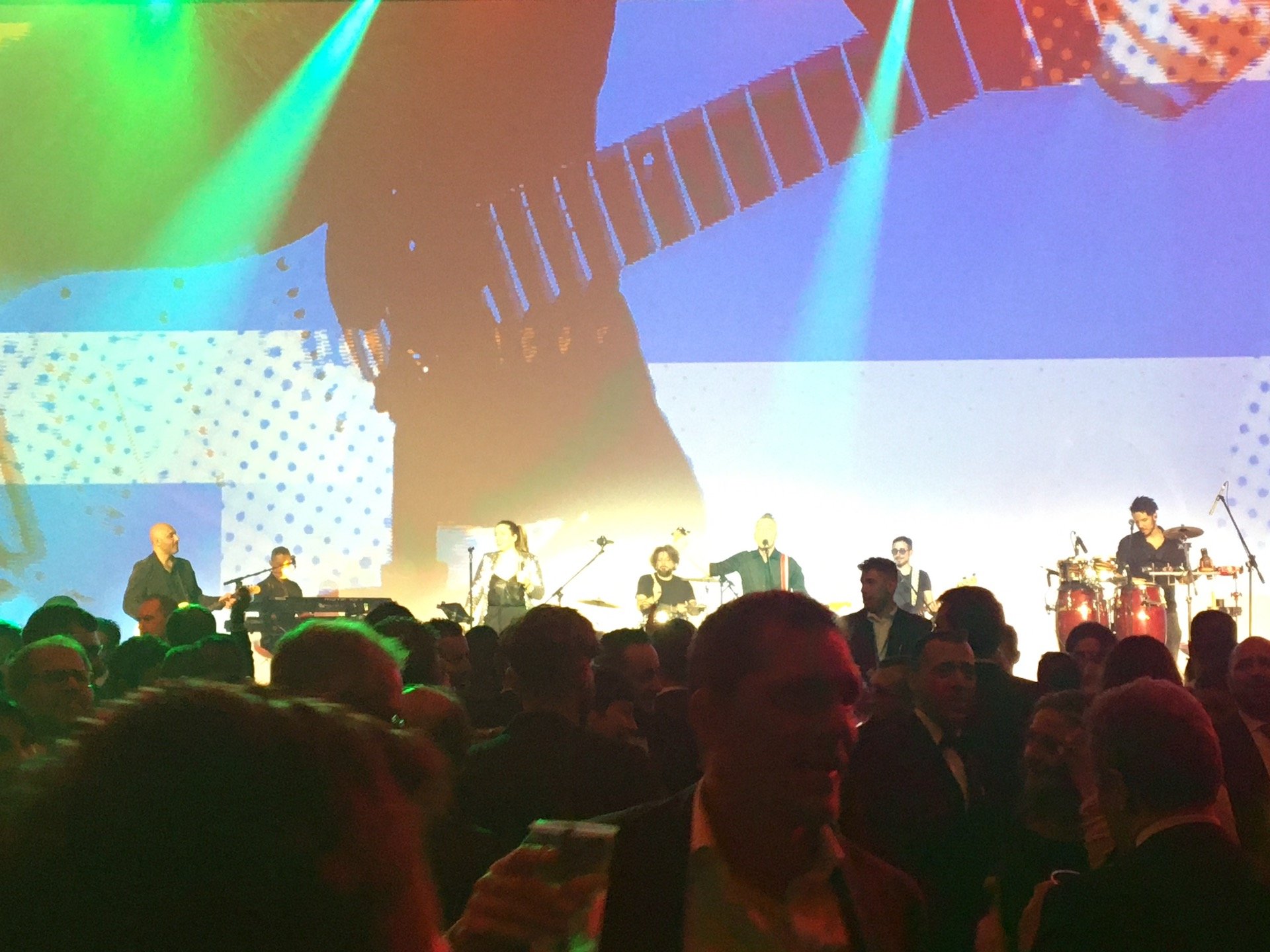 Taste is the sense that exalt the flavor
The Italianism flavor based on mastery for services production, craftsmanship and elegance.
Discover more