THE FIRST IMMERSIVE RESTAURANT
A TOP TREND FOR RESTAURANTS
Dining experts believe that one global trend for the future of experiential restaurants will be "to push the boundaries and seek out new ways in which the dining experience can be enhanced, using technology and sensory manipulation techniques".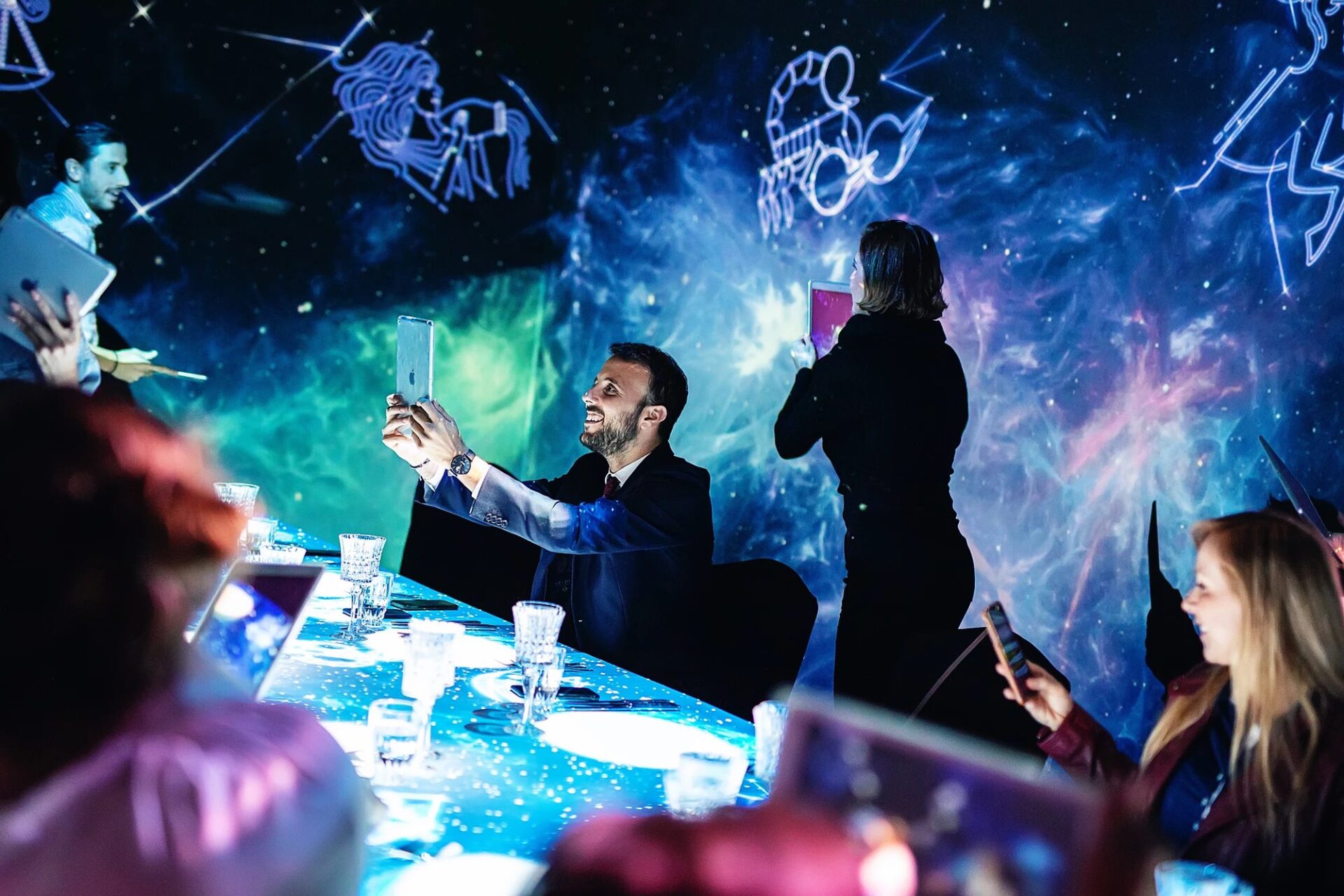 Going Beyond The Dining
THE FUTURE IS EXPERIENTIAL
THE CONCEPT
The concept of "BEYOND" (work in progress name), the Immersive Restaurant Experience, is in perfect line with the upcoming trends. The concept and the project is created by the Company (The I Factor) that won an International Tender for a similar Experience at EXPO 2020.
AN EXCITING JOURNEY
WHAT IS BEYOND
"BEYOND" is the ultimate spell binding multisensory (mixed reality) and upscale Restaurant designed exclusively for Dubai offering a highly entertaining Experience that goes beyond dining.
Unmissable Attraction
BREATH-TAKING SCENERIES
WHAT MAKES BEYOND UNIQUE
VR and AR technology with projection mapping, AI, lighting, music, fragrance, art and theatre: the atmosphere created in the Restaurant by the combination of these effects provides an awe-inspiring unique context that enhances the taste of food and drinks by triggering an explosion of emotions, memories, expectations, ideas, joys and pleasure.
EXPLORATION OF NEW FRONTIERS
MULTIPLE SOULS
The chef, the creative and artistic team, and the technologies developers, all inspired by the tenets of the neuro-gastronomy and psyco-taste, take patrons on an exciting journey through different times, places, stages of emotion, and information.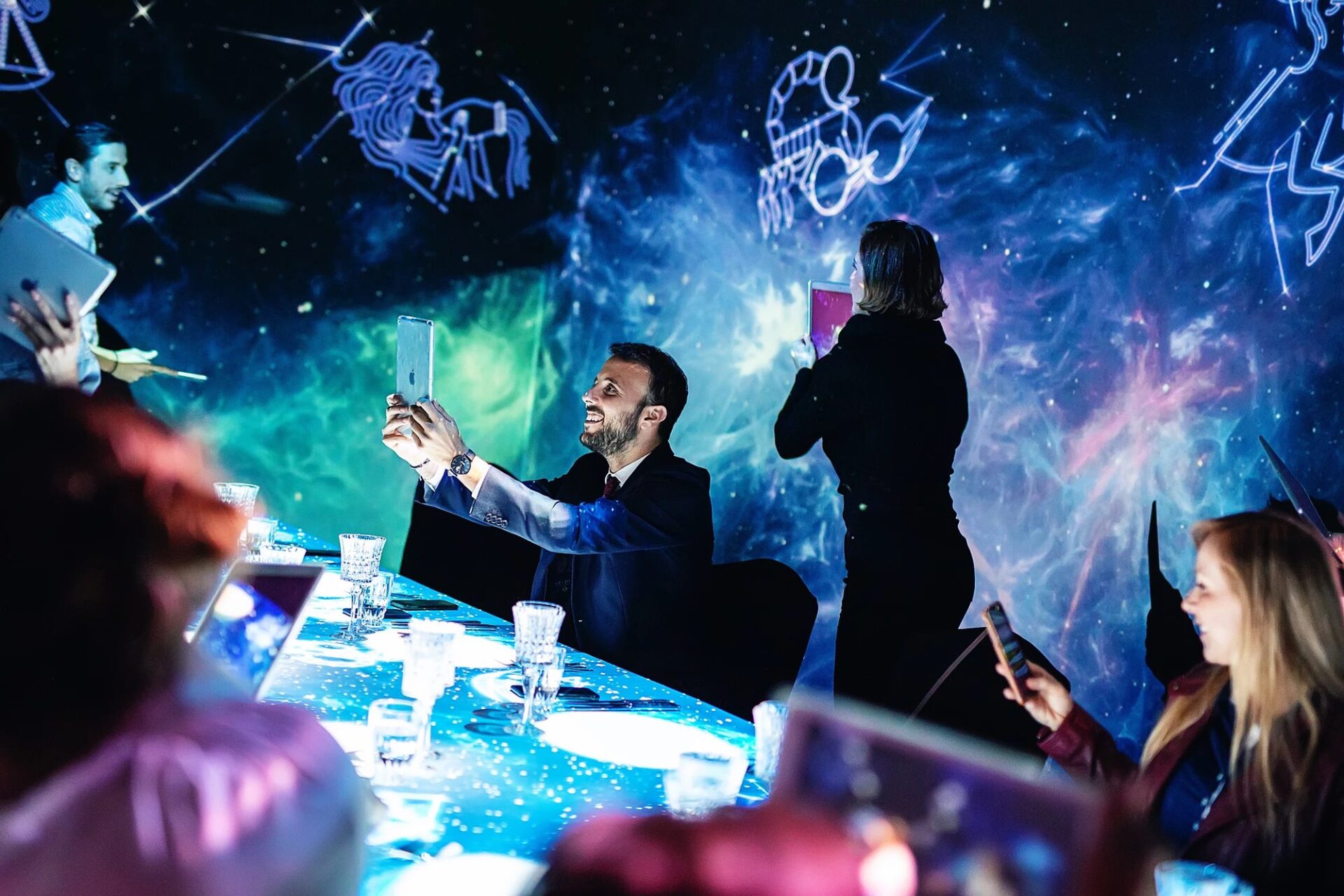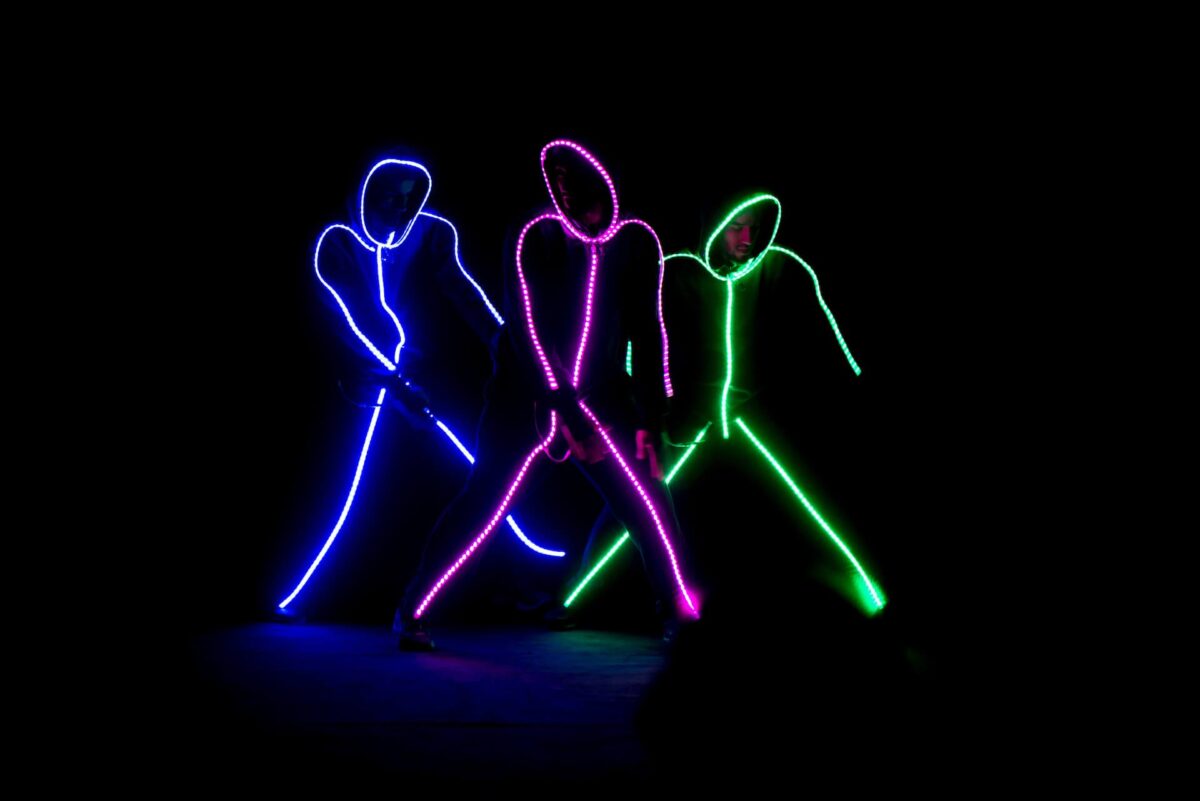 A special touch: YaYa's touch
Experience first hand, verify the validity of our ideas and projects.
Discover More