SET-UP DESIGN AND MANAGEMENT
OUR TOUCH
We create stands and exhibition spaces experiential and virtual, that exceed the common commercial layouts. We value the spaces through the care of the design and the management of the fit-out, including the stages, the use of the lights, mapping and audio installations.
Innovative Tailored Solutions
THE SUSTAINABILITY BOX
ARCHITECTURE BIENNAL– BUENOS AIRES
On the occasion of the architecture biennial in Buenos Aires in 2019, we were involved in the creation of an exhibition project that could describe the theme of environmental sustainability in the works realized by the studio of Mario Cucinella Architects (MCA).
SUSTAINABILITY & EASY ASSEMBLAGE
TO BE SEEN AROUND THE WORLD
We opted for an interlocking structure made of fire-retardant multilayer plywood cards on whose sides were printed photographs of the architectures created by the studio, images of the original drawings of the projects, descriptive texts, and photographs of natural elements.
Building Green Future
CURIOSITY AND WONDER
THREE SPECIAL CARDS
In addition, we provided: a transparent Plexiglas card on which, thanks to an invisible film, we projected video interviews; a card with a touchscreen to visualize a virtual tour of the MCA studios and other videos; a card featuring a HOLOLED generating 3D holographic images to show the renderings of MCA projects as if they were suspended in a vacuum.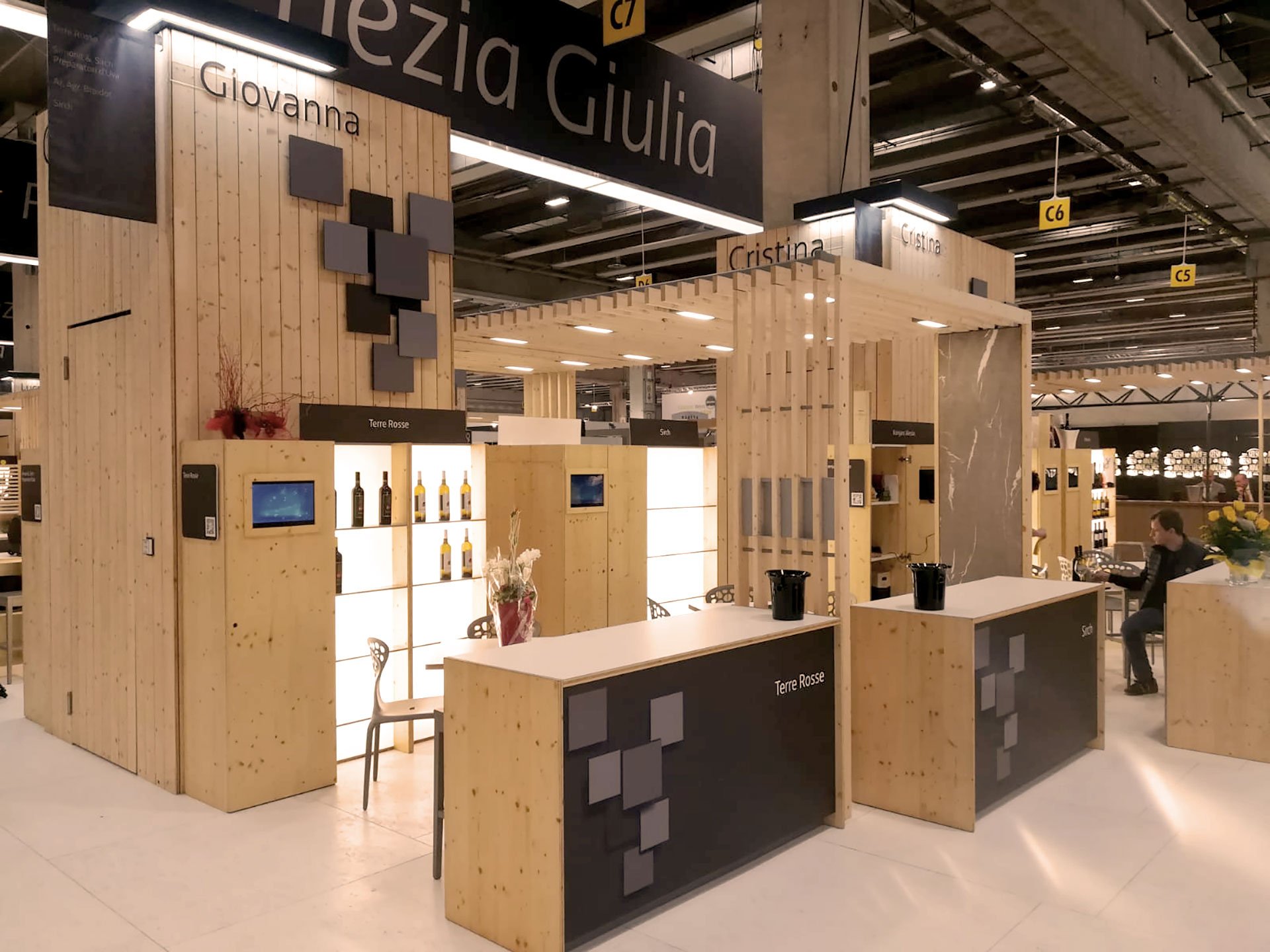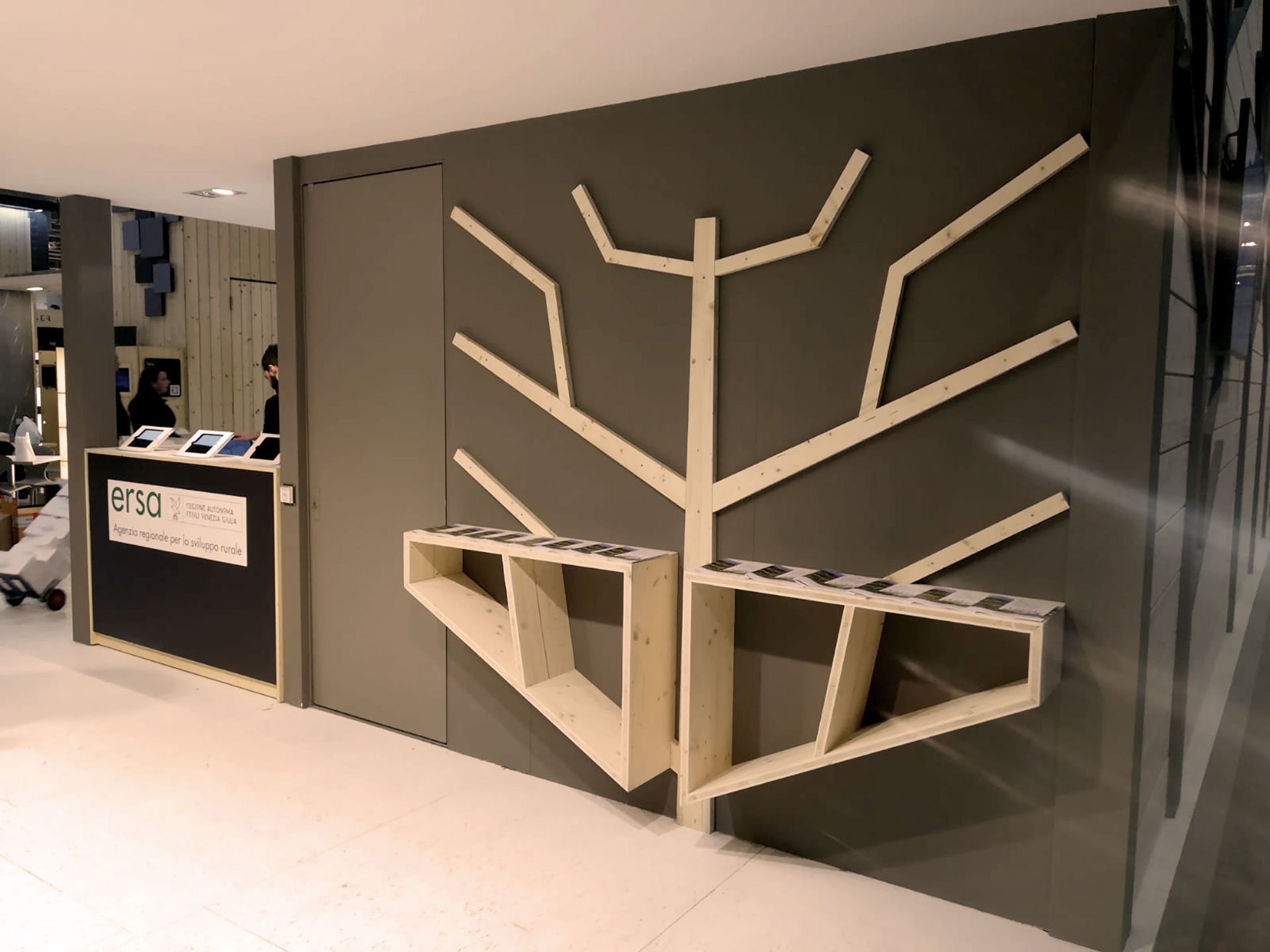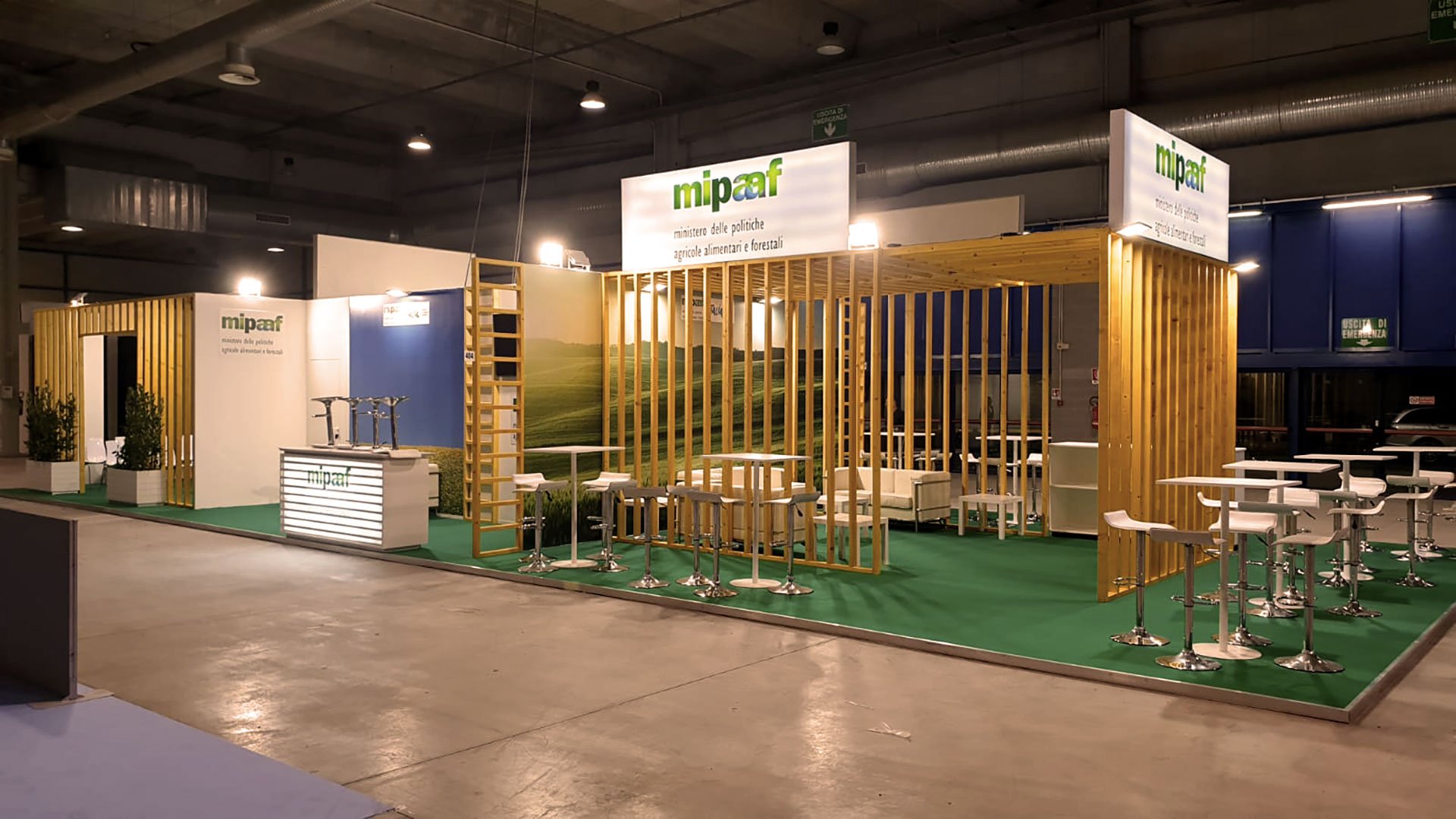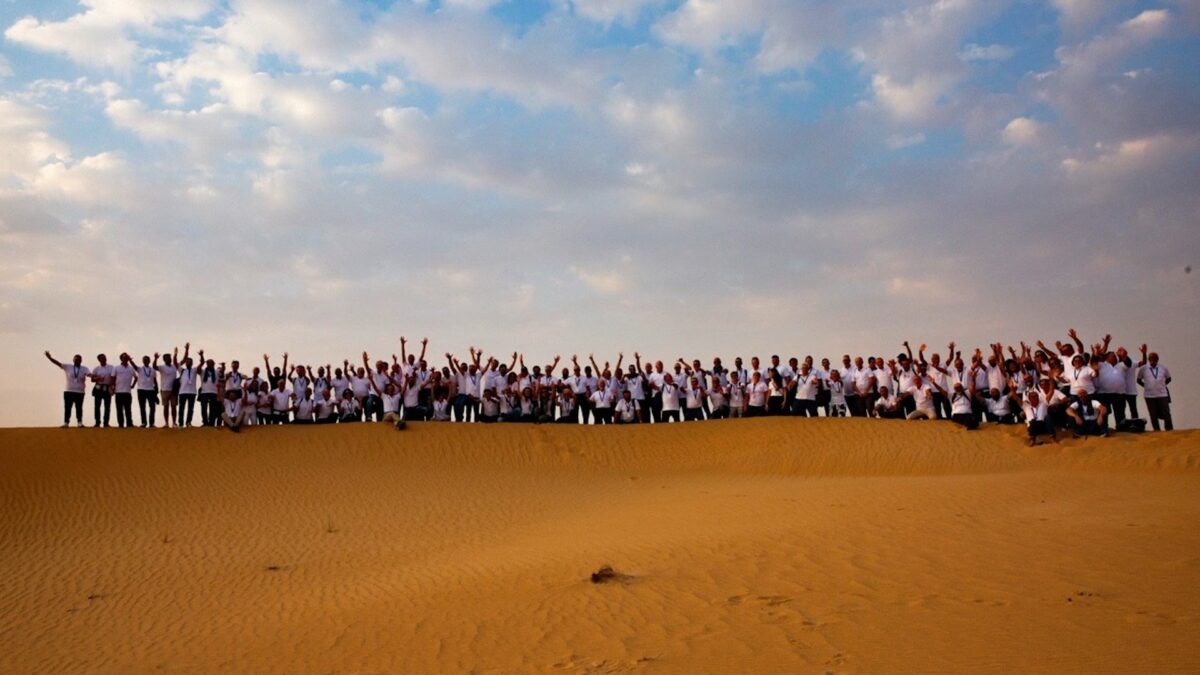 A special touch: YaYa's touch
Experience first hand, verify the validity of our ideas and projects.
DISCOVER MORE